So I decided to make this a weekly, posting what kind of raids drops we've gotten in 1 week time. Today I'll post week 2.
Last week: https://www.alora.io...rom-clan-raids/




Here comes b2b2b for Hc Adex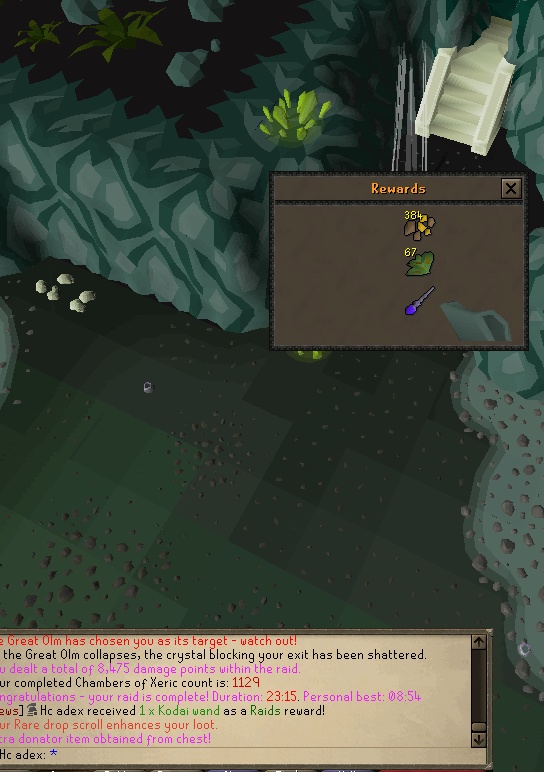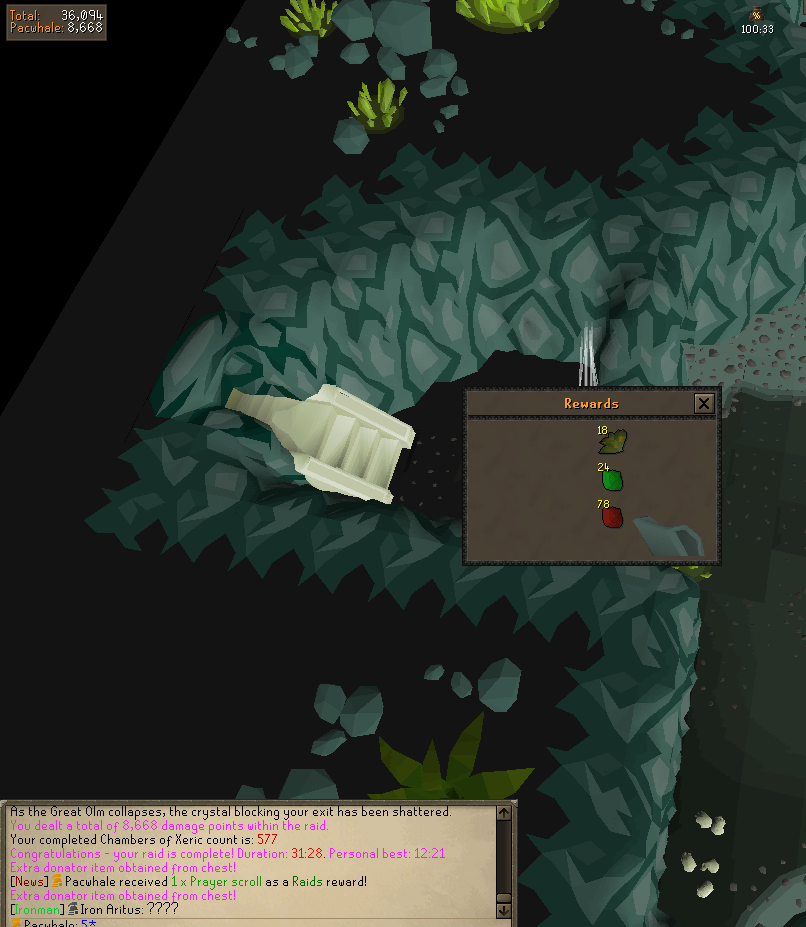 2 twisted bows for Solomission and Hc adex

Prepare for next weeks loot, potentially some Theatre of Blood rewards will be posted. Click on banner in my signature if you are interested in the PvM clan!