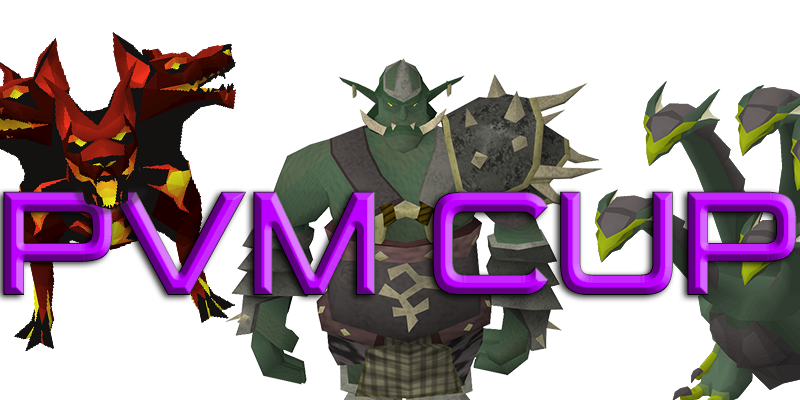 Hello and welcome to the Fourth edition of the Alora PVM cup!
Due to its success in the past, the PvM Cup will remain in its traditional format.
This time though, you won't be able to signup as a solo player. You will need to have a full team to participate (You can signup as a free agent, and I will put all the free agents together in teams of 5).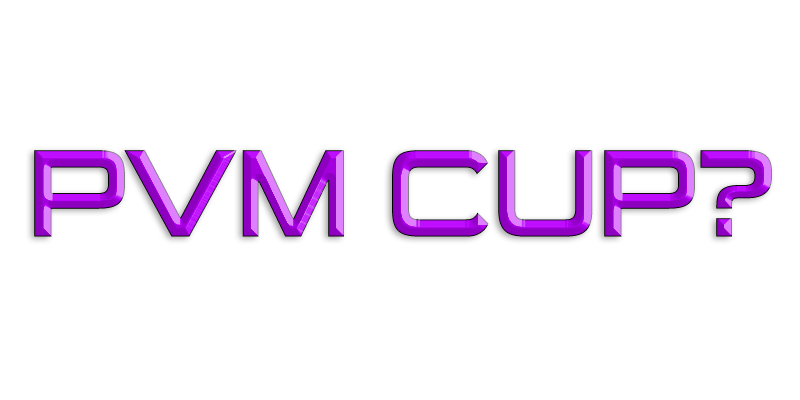 The PVM Cup is a Major event where players will form teams composed of 5 players to try and outlast each other in multiple waves composed of all kinds of bosses. There are a few rules to it though. Let's take a look!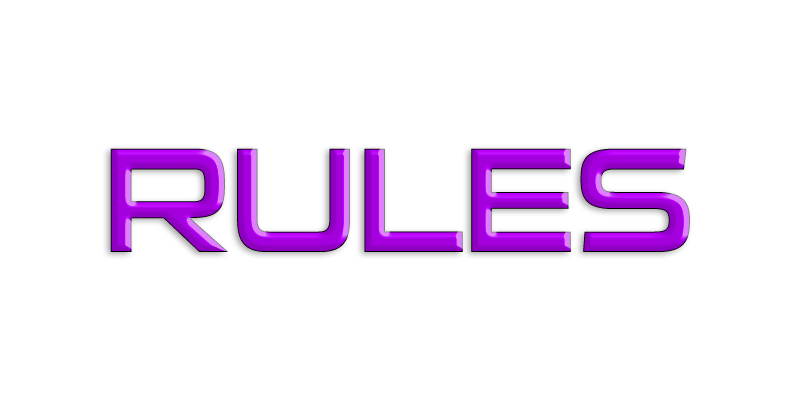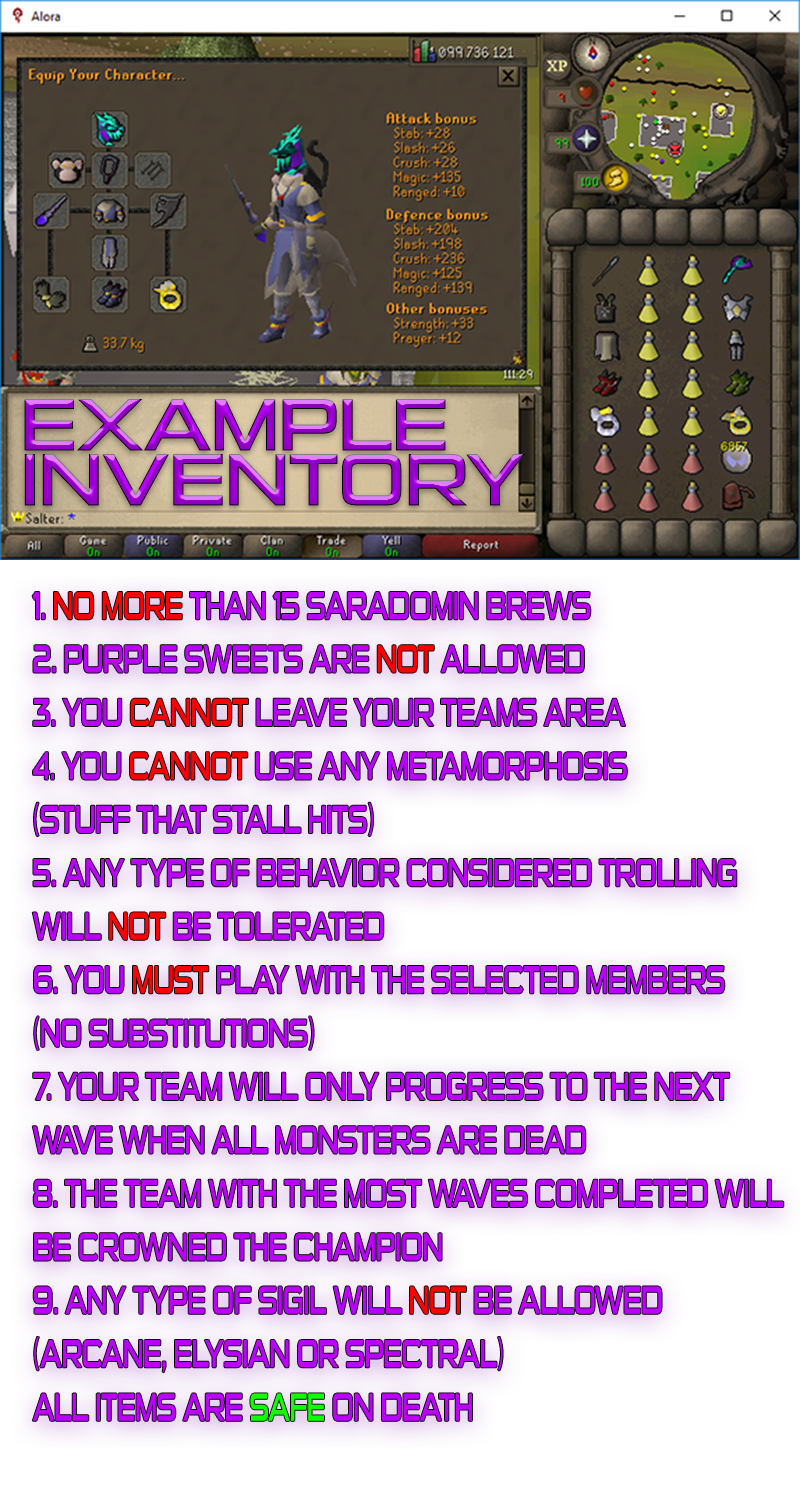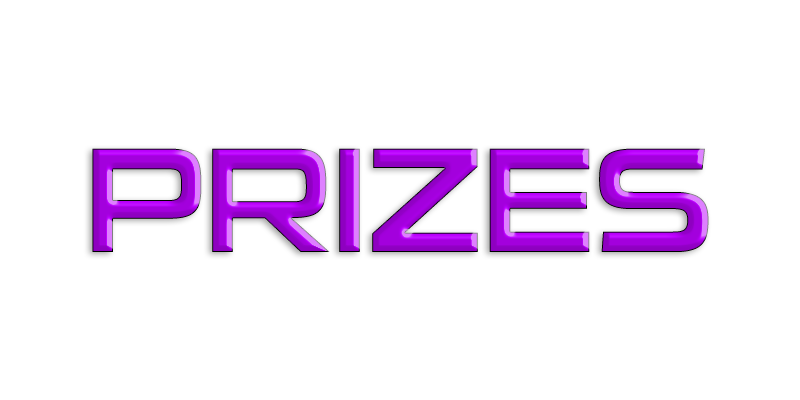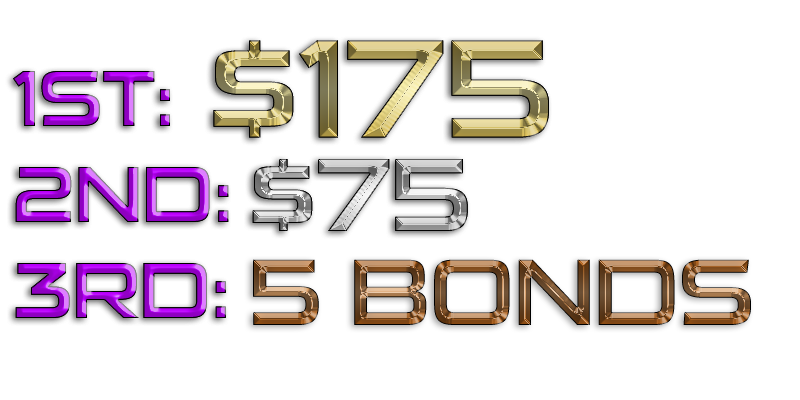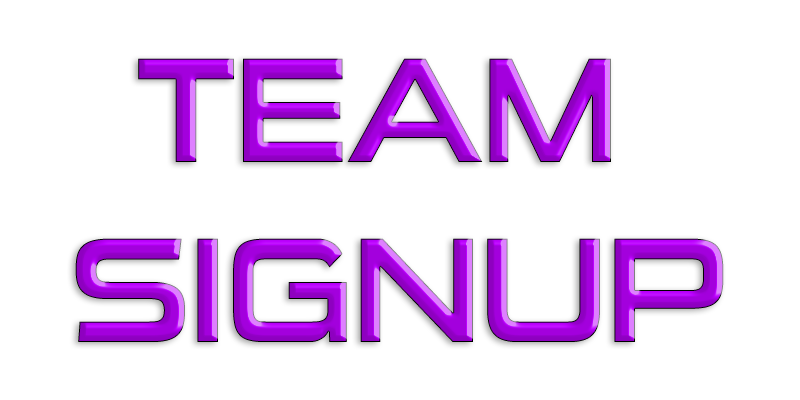 Team Name:
Team Members:
Do you agree to the rules?:
Teams: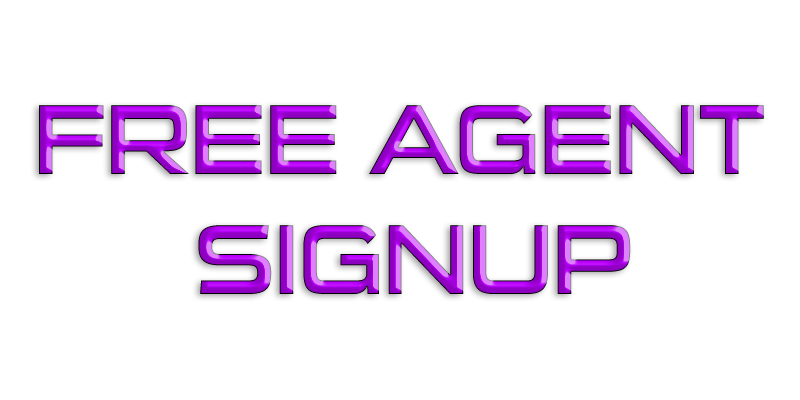 Username:
Combat Level:
Do you agree to the rules?:
Free Agent List
Players that sign up as free agents can be recruited by teams if that's the case please contact me so that I can remove them from the free agent list. Players that don't get recruited will be put together in random teams of 5 prior to the tournaments start.
Spoiler
Tournament day will be on April 28th, at 7:00 pm GMT (server time)
Previous PvM Cup's Footage: