For those who are trying to run the Alora client via Mac book and the client will not allow you to open the client, please follow the following steps.
1. Open your System Preferences.
2. Open "Security and Privacy" when system preferences opens up.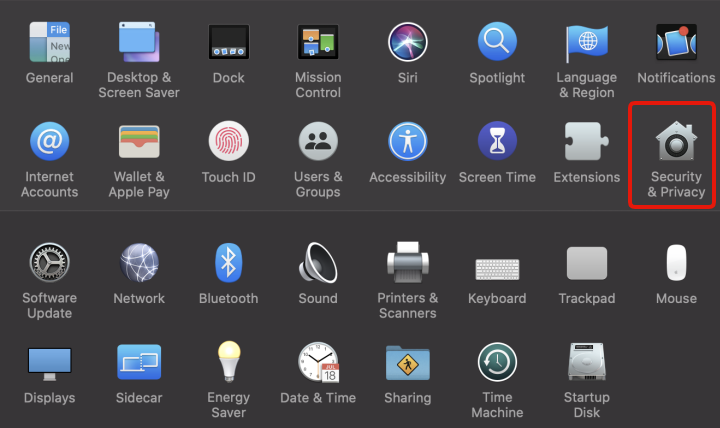 3. Under the "General" tab, near the bottom you will need to hit "Open Anyways" to allow the firewall to run the client.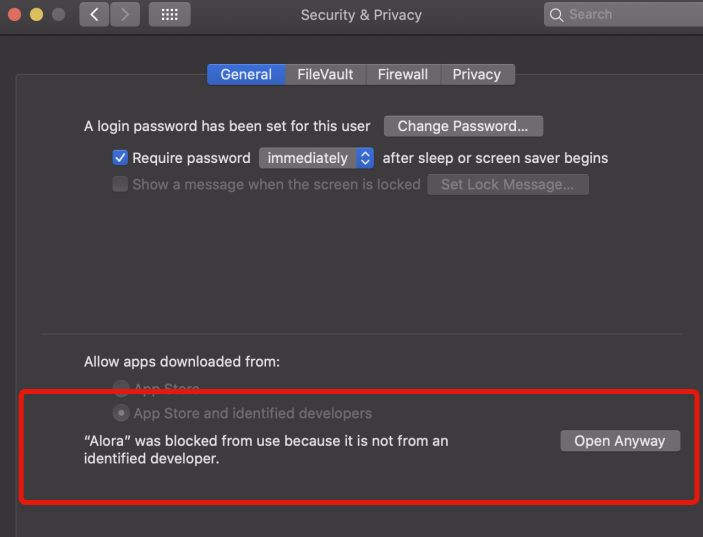 4. The client should open automatically once you've hit run anyways. (This is the one and only time you will need to do the following steps.)
5. If none of these steps have solved your issues, please fill out a tecnical support thread here - https://www.alora.io...hnical-support/