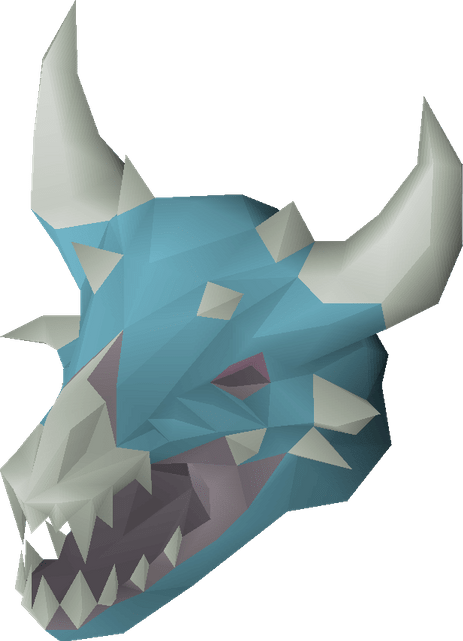 Welcome to my Dragon Slayer II Guide.
Today, @Omicron released Dragon Slayer II along with the new Boss, Vorkath.
Note that this is NOT a Vorkath guide. You can read my Vorkath guide here: Vorkath Guide
1. Quest Requirements

Spoiler
2. Gear
Spoiler
3. Walk-through
Spoiler
Thank you for taking the time to read my guide! :)
Positive feedback and constructive criticism are highly appreciated.