Devout
Member Since 12 Jan 2019
Previous Username: No Pants
Online Last Active Today, 10:20 AM
About Me
Hello, welcome to my profile!

Hiya I'm Devout! I have been around on Alora for quite some time. My first account was created in 2017. Nowadays you can find me doing raids or pet hunting. Or just bank standing and doing nothing productive with my time
Chambers of Xeric Log: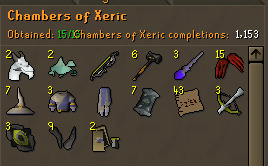 Theatre of Blood Log: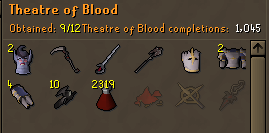 My Most notable pets:
Tangleroot : 93m Farming XP
Jal-nib-rek / Tzrek-zuk : 5th cape gamble
Ikkle Hydra : 350-400 Kc
Lil' Zik : Around 250 kc
Olmlet : I Forget....
Pet smoke devil : 4,596 Kc
Kraken pet : 1,534 Kc
Other Cool Achievements:
All transformations of the monkey backpack unlocked.
Karamjan Monkey: 50 days playtime
Zombie Monkey: 250 Theatre of Blood Killcount
Maniacal Monkey: 250 Chambers of Xeric Killcount
Skeleton Monkey: 100 player kills or 100 kills of all wilderness bosses
Kruk jr Monkey : 100 laps at every agility course
Princely Monkey : 5 collection logs completed

Corporeal Beast Collection Log: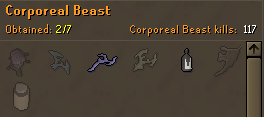 Zulrah Collection Log: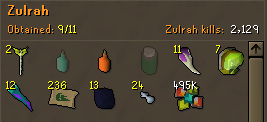 Hydra Collection Log: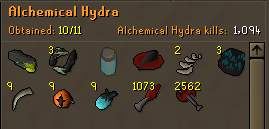 My Corrupted Gauntlet Collection Log:

My Nex Collection Log: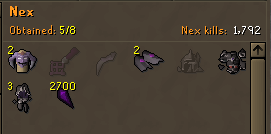 My Nightmare Collection Log: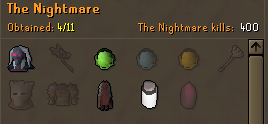 Max experience: #19th Normie

If you made it this far thanks for reading. I try my best to be as kind as I can so if you see me in - game make sure to say hello. Hopefully you found this read through interesting.

Bai
---
Community Stats
Group Veteran
Active Posts 315
Profile Views 5,554
Time Online49d 7h 38m 51s
Member Title Veteran
Age Age Unknown
Birthday Birthday Unknown
Gender

Male

Location

Nova scotia

Clan

Paragon