Had a few neat hits on Lithuanian gold farmers today!

First took them for 10-0 in multiple way combat! (As a single team!) Some pretty neat lootations!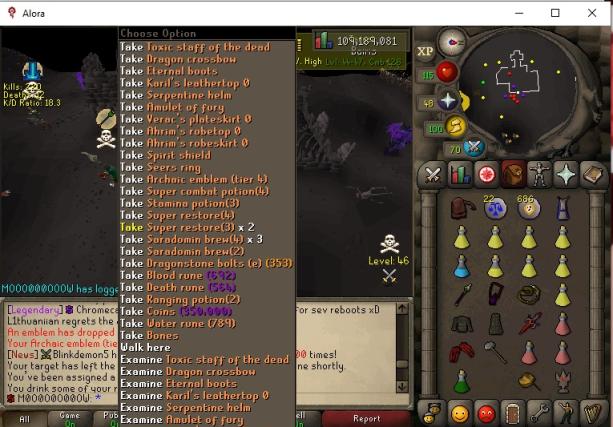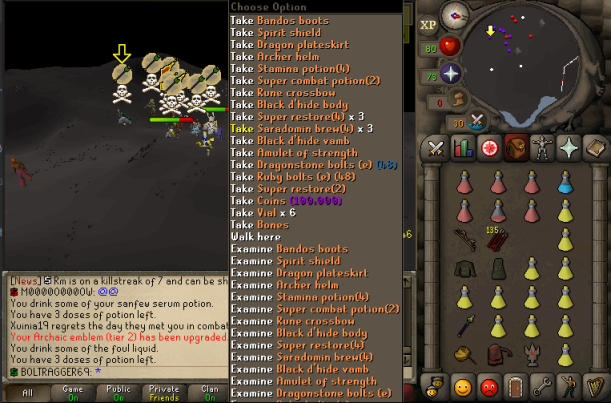 Hit them for another few kills in multi AGAIN afterwards!

Then baiting their leader Skill 99 out of ;;gamble and decimating him for max!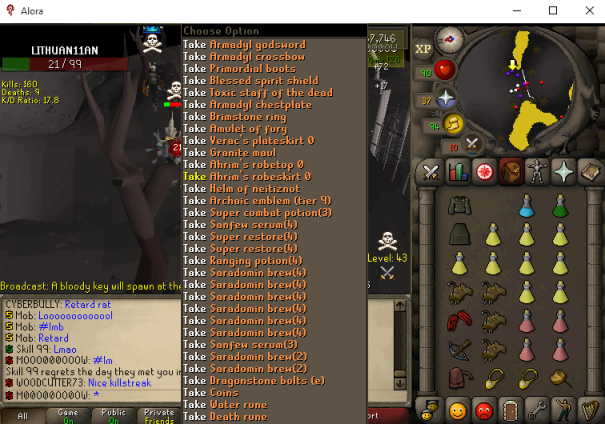 Also featuring some PRETTY impressive tanking by Fork/Socket in single, before he inevitably dies to a BARRAGE 15 seconds into being fulled! Very respectable.