Hello Fellow Alorians,
With October comes Breast Cancer Awareness month, which hits many close to home. In honor of some family members who have recently been diagnosed, I feel there is no better time to encourage fundraising for breast cancer funds. This is something I feel most will resonate with, regardless of whether or not they have been affected directly or tangentially. This being said, we have chosen the National Breast Cancer Foundation to be a beneficiary of an Alora fundraiser. The NBCF is a very reputable charity amongst breast cancer awareness groups, and has numerous partners and venues for donated money to benefit all sides of breast cancer, including detection, diagnosis, treatment support and funding, education, and more.

Thank you all who have participated or will be participating, its for a great cause with some love at the end!
The way this will work is as follows: Every $5 Donation = 1 Entry into Giveaway ($5=1 ent, $10=2 ent, etc). Prizes will be split up in 1-5b packs..!
1. You donate $5 or more to National Breast Cancer Foundation, Inc either via the image above or via this link : https://fundraise.nbcf.org/alora
2. Upon donating, comment here with a screenshot of your donation, you will be granted a number.
3. At the end of the fundraiser (November 1, 2021) either myself, or an Alora staff member will do the prizes via random.org with the amount of participant numbers. If the roll lands on you, you win corresponding prize.
More items WILL be added as time goes on, this is just the start! If you feel like donating in game items please reach out.
UPDATED GIVEAWAY ITEMS!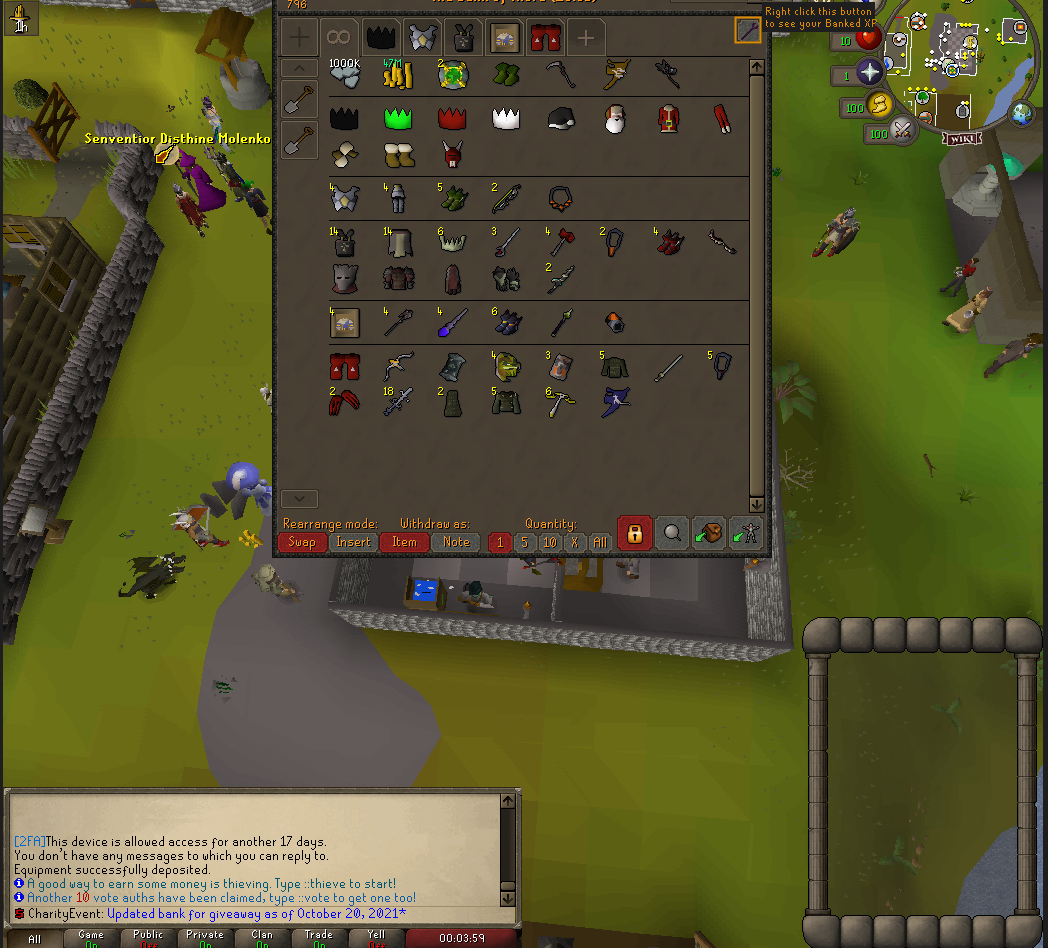 Thank you to all the people who have donated for this event both IRL and in game



If you would like to donate to this giveaway with in game items, pm myself on 17/CharityEvent or any admin.
- Thank you to @Xp Monster for the generous gift below -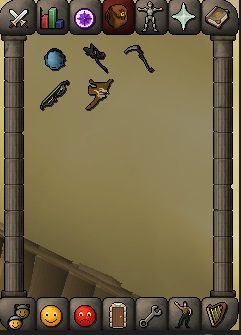 ps, if you want to help me with formatting send me a dm. I sell flooring for a living, don't do well with making things pretty