Hello Gamers,
I useually dont post a lot on the forum but today a big milestone was reached on the group ironman account, so i wanted to share this with all of u!
Today i finally got my third 200M xp in farming

And with this i have completed my journey towards obtaining the Monkey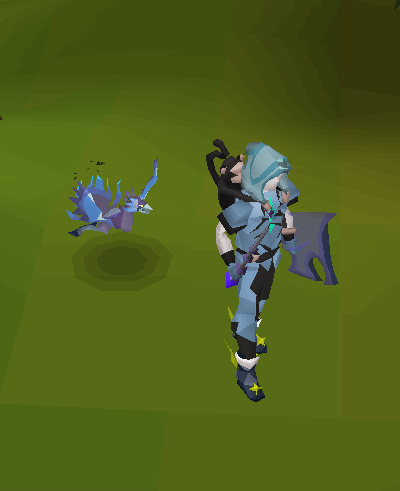 Thanks to all of you who have helped along the way, you know who you are! I'll see you all in game,
Frost
Up next?
Kicking ass in the upcoming Paragon clan event, and after that back to the collection log grind! (443/908)