Welcome to my MW2 Topic you sweaty gamers!
I played in the BETA & still love the game in its released form.
As i dont use a console i play via Steam on PC.
Feel free to (carry) add me or throw your in-game tag below.
Its currently season 1 and i cant wait to see what else they have in store for this amazing FPS.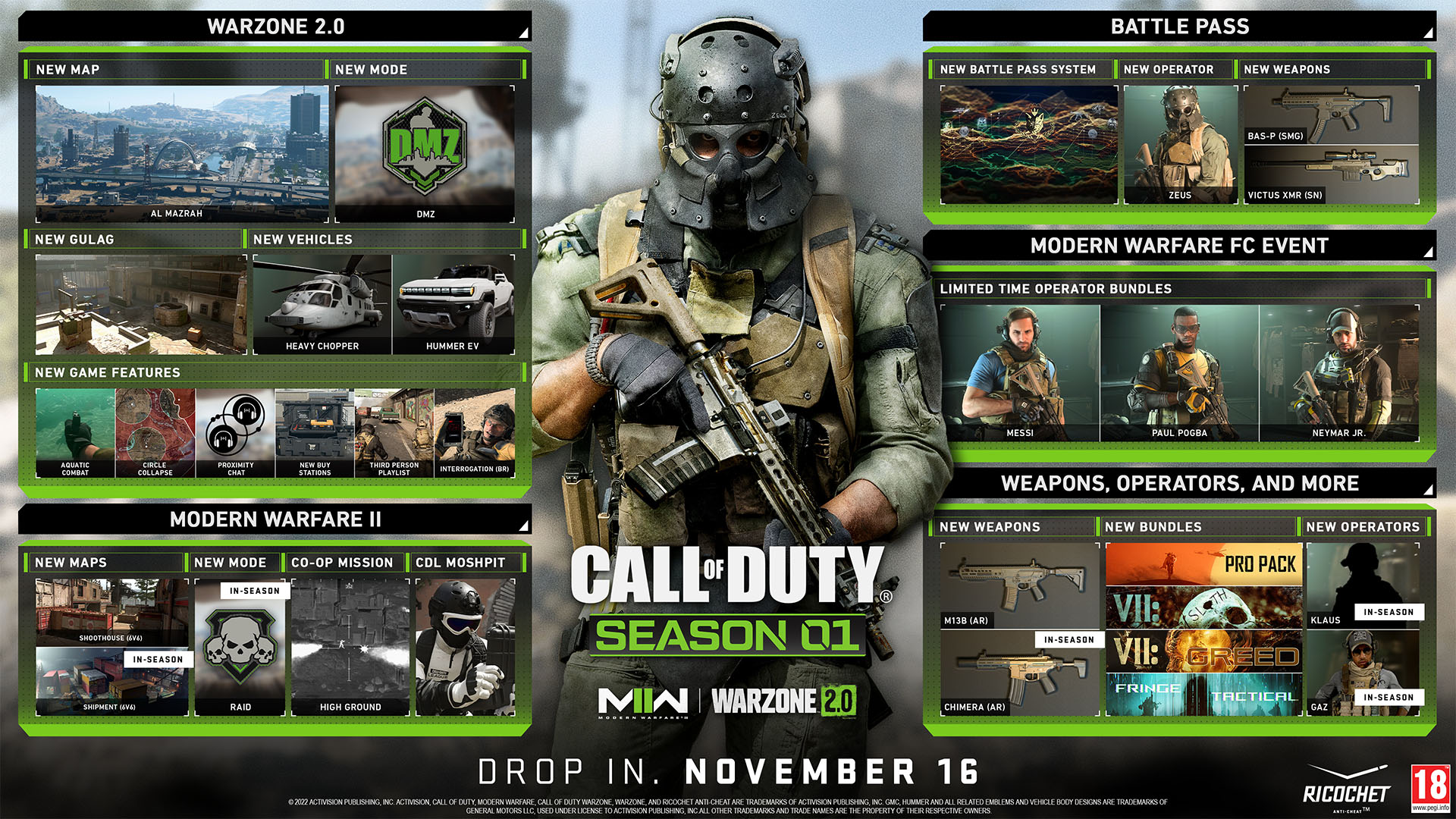 My Current favorite weapon is the Kastov 762 and its family tree!
I'll drop my loadout once i get the chance to load up some games.
I hope to see some of your favorite loadouts or insane scores IG posted below!
Thanks for the read