A simple guide
For
A shitty simple skill
~
~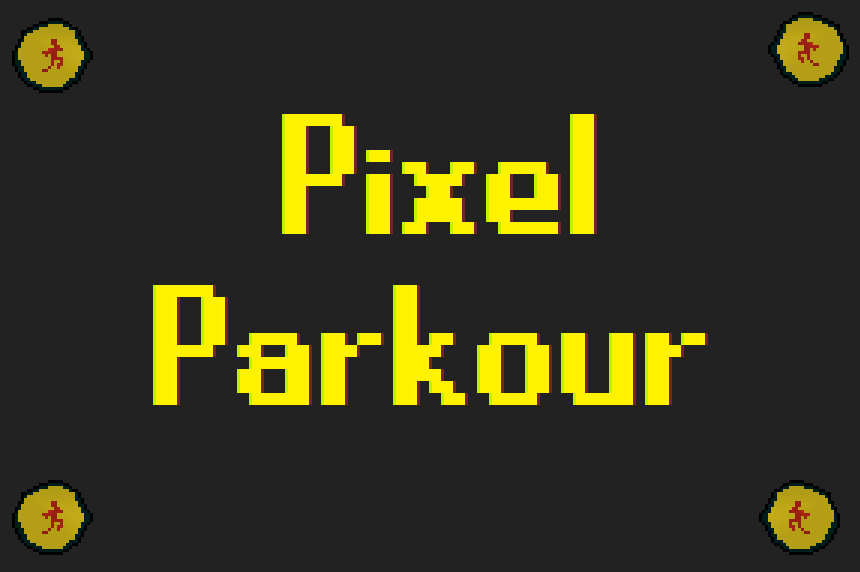 By boosting your agility level you can do higher level courses than your actual level would normally allow you
This means you can unlock better xp/h earlier
=
faster levels
You can boost your Agility by 5 levels by eating a Summer pie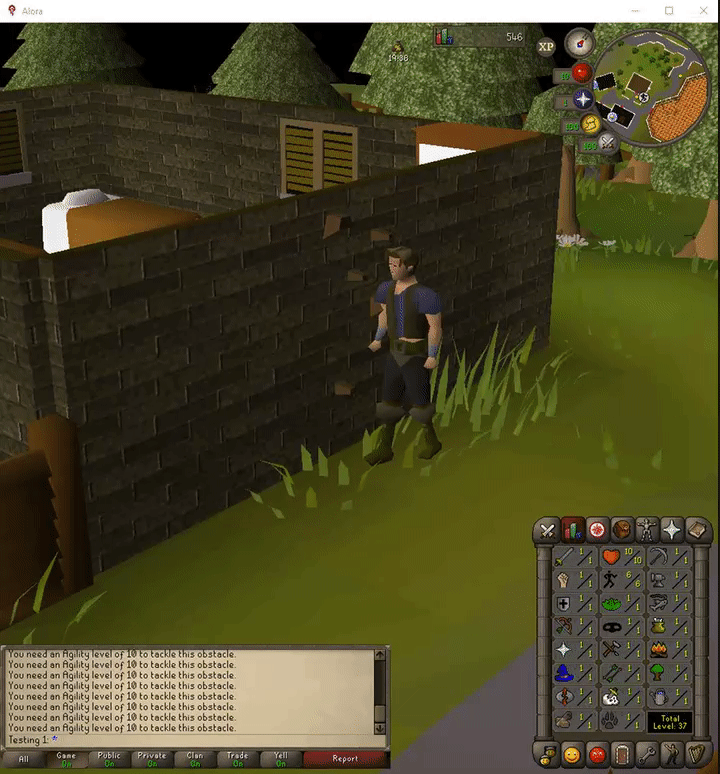 Here I boost my agility level with a Summer pie, reaching the level 10 threshold of Draynor Village Rooftop Course.
~ How to acquire summer pies ~
Spoiler
~ Karamja gloves ~
By completing Karamja diaries you gain acces to the Karamja gloves among other rewards.
Karamja gloves 2
and 3
gives 10% bonus agility xp
Karamja gloves 4
gives 15% bonus agility xp
Read all about diaries and their requirements & rewards here:
Achievement Diary Guide by Vape Tricks
1 ~ 99
With Summer pies
Spoiler
1 ~ 99
Without Summer pies
Spoiler
Do you not have acces to Priffdinas? Don't worry.
Seer's Rooftop Course is only 3%ish slower than Priffdinas
If you play as a Hardcore Ironman
I would suggest skipping Wilderness Agility Course unless you're as confident on the Logout button as you are with your pull out game.

~
~
For each course I have calculated the Experience per hour for a Group Ironman

with well of goodwill active and no Karamja gloves.
You can use this information to compare the courses
Calculate your own experience per hour
(Optional)
Spoiler
interCourses
I wont be showing where to click specifically
If you're completely new to the course, click on the OSRS links under each course
Gnome Stronghold Agility Course
Spoiler
Draynor Village Agility Course
Spoiler
Barbarian Outpost Agility Course
Spoiler
Wilderness Agility Course
Spoiler
Seers' Village Rooftop Course
Spoiler
Priffdinas Agility Course
Spoiler
Ardougne Rooftop Course
Spoiler
~
~
~ Marks of Grace & Graceful ~
Spoiler
Thank you very much for reading my guide
My name is Trailerpark
And this is how to click on obstacles and run in circles
enjoy