What is your suggestion?:
Allow players to store random event items in their fancy dress box (costume room) and view completed quests on their quest list (achievement gallery)
Is this in OSRS?:
Yes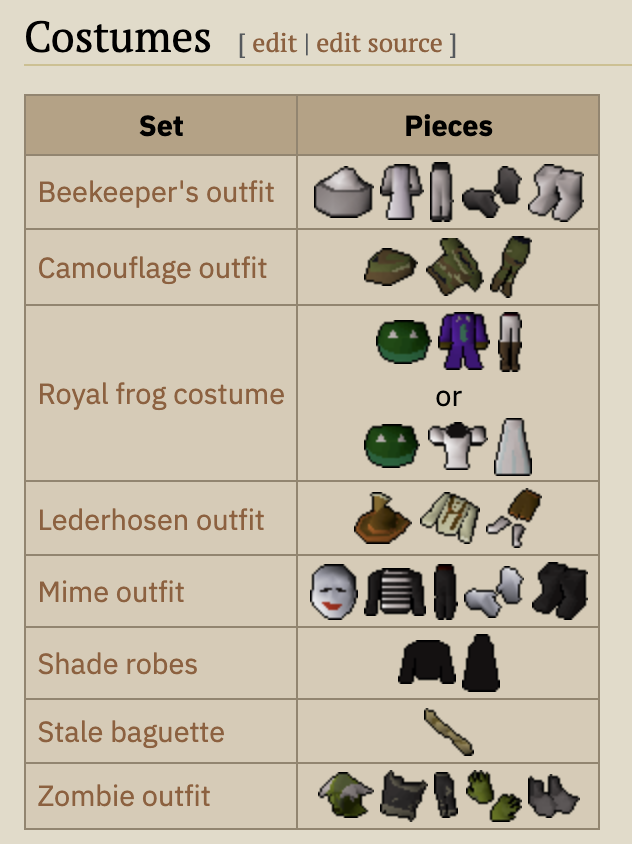 Has this suggestion been accepted already?:
No
How would this benefit Alora?:
The most recent update added papyrus to the construction store, which is used for the pets list, quest list, and league accomplishment scroll (upcoming league hall).
The achievement gallery and costume rooms of Alora are almost fully functional with the exception of these two missing features.
Since pet list is already working, it only makes sense to add quest list functionality.
As for the fancy dress box, it would save players a lot of bank space and improve Alora's fashionscape.