What is your suggestion?:
Give monkey variants +2 ranged strength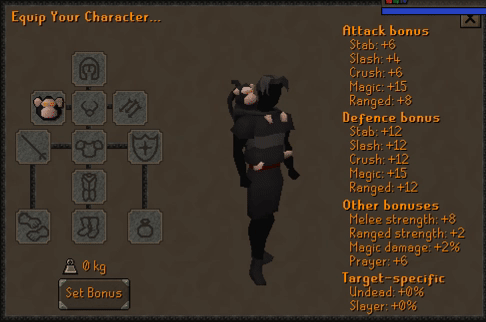 Pay attention to 'Ranged strength' under 'Other bonuses'
Is this in OSRS?:
No.
Has this suggestion been accepted already?:
No.
How would this benefit Alora?:
Regular monkey gives +2 ranged strength, but none of the other variants do for some reason. Fixing this would promote fashion-scape and help the low self-esteem monkeys out there.