What is your suggestion?:
Main suggestion: Add portal chamber functionality in PoH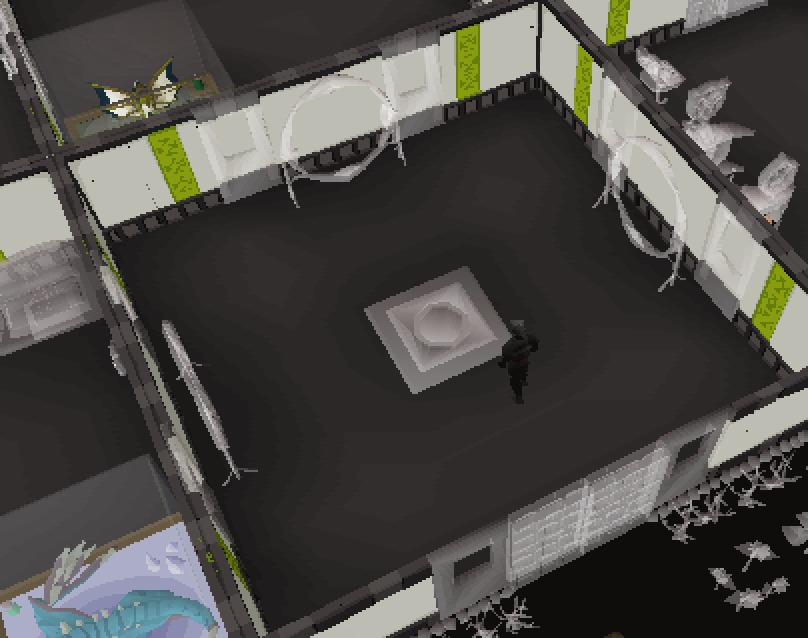 Side sugggestion: Allow players to direct their portals to zulrah, cerberus, and revenant caves (costing 100 teleports like on OSRS).

Is this in OSRS?:
Yes
OSRS may not have the teleports to zulrah, cerberus, and revenant caves, but they do have more teleports via the arceuus spellbook.
Has this suggestion been accepted already?:
No
How would this benefit Alora?:
Alora has implemented the jewellery box, cape teleports, and obelisk teleports, so I think it's about time we implement the portal chamber. Implementing these 3 teleports would give zul-andra, key master, and revenant cave teleports some more use and allow players a little more convenience with PVM.