What is your suggestion?:
After 9 -> change numbering to a, b, c letters...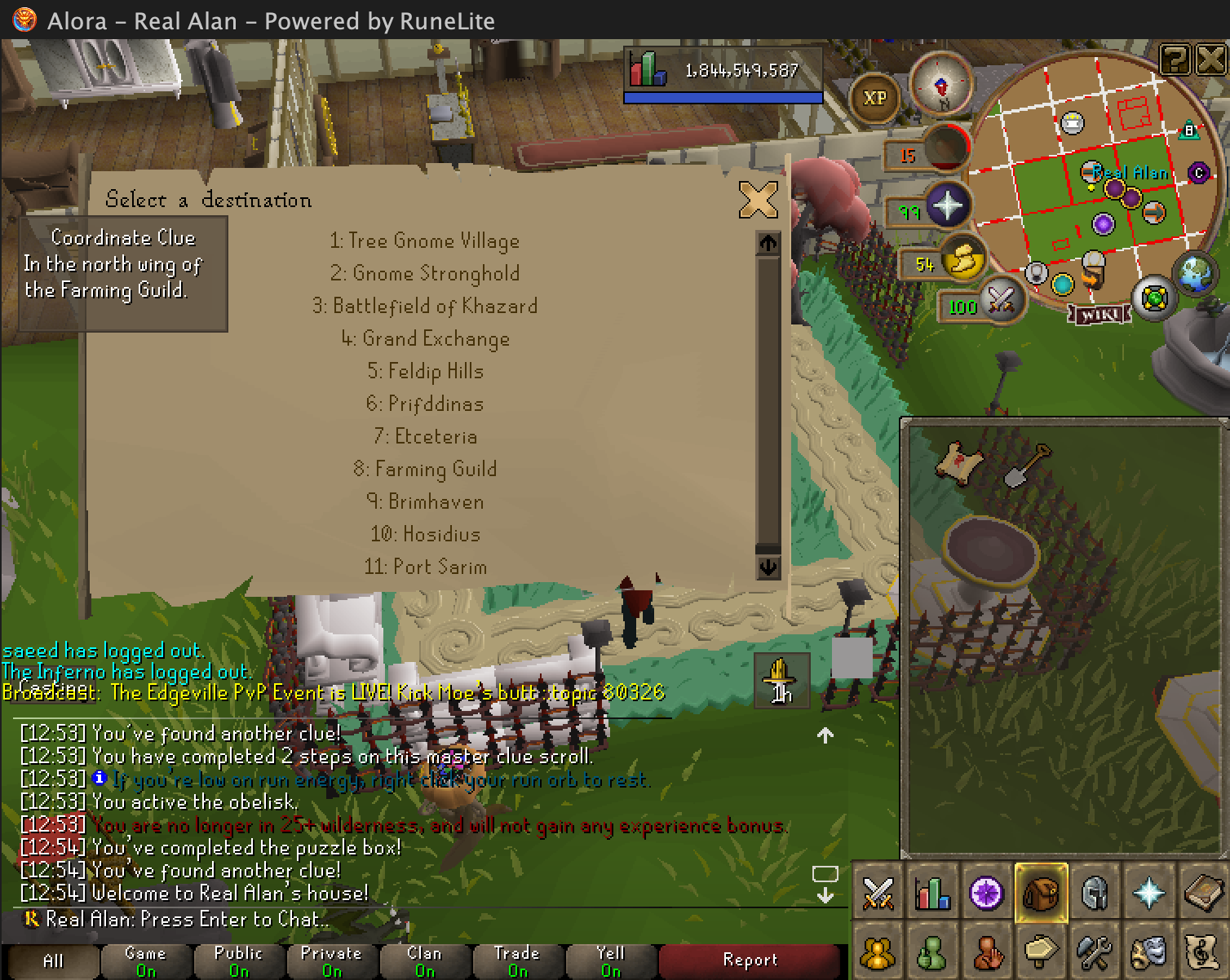 Has this suggestion been accepted already?:
No
How would this benefit Alora?:
You can hit '1' key shortcut to teleport to tree gnome village...
But there's no way to type '10' or '11' to go to hosidius/port sarim.
For that reason, I suggest changing 10: and 11: to a: and b: