What is your suggestion?:
Add a warning to master scroll book revenant caves teleport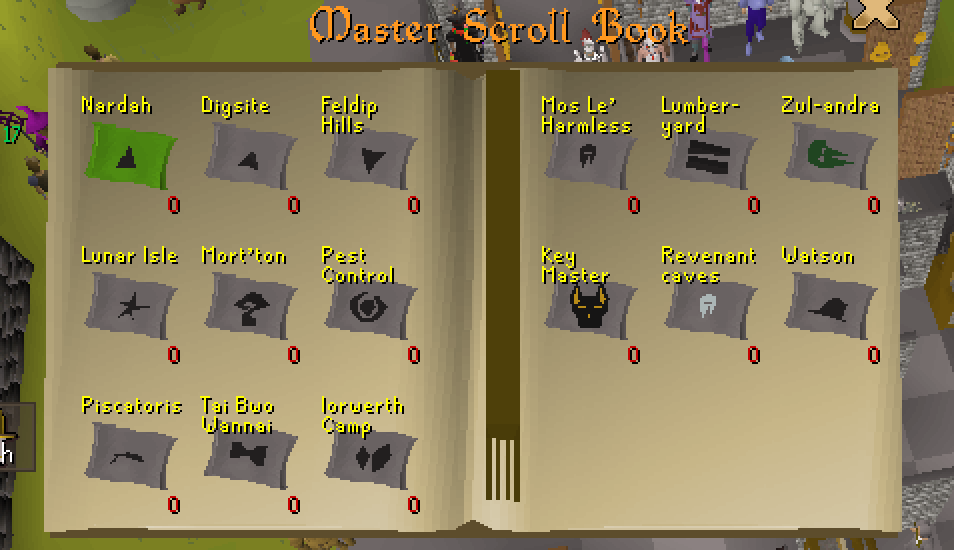 Is this in OSRS?:
No idea
Has this suggestion been accepted already?:
No
How would this benefit Alora?:
All of the teleports on the book are safe except Revenant Caves.
Currently, a player might missclick the key master, lumberyard, zal-andra, or watson teleports while doing clues and end up in level 40 wild with unintentional risk.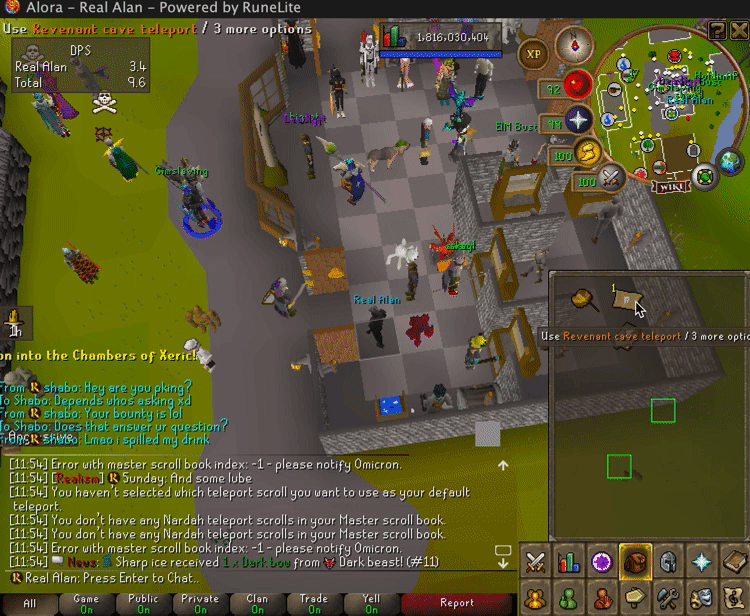 Also, the master scroll book keeps telling me 'Error with mast clue book index - 1 - please notify Omicron' when I close the interface.