What is your suggestion?:

1. Allow players to contact Amy for assignments with the level 67 NPC contact lunar spell
This would make the mahogany homes experience a whole lot more enjoyable, since you won't need to constantly teleport back to Falador after every task.

2. Have the plank sack automatically withdraw planks like the rune pouch
The plank sack can store up to 28 additional planks and costs 350 Carpenter points. When doing contracts, it would be a nice quality of life feature to have planks consumed directly from the sack once there are no more planks in your inventory. Yes, players can just manually withdraw planks, but since players already have steel bars, a hammer, and a saw in their inventory, they're always left with a couple straggler planks in the sack.

3. Add priff portal to the Poh house teleports list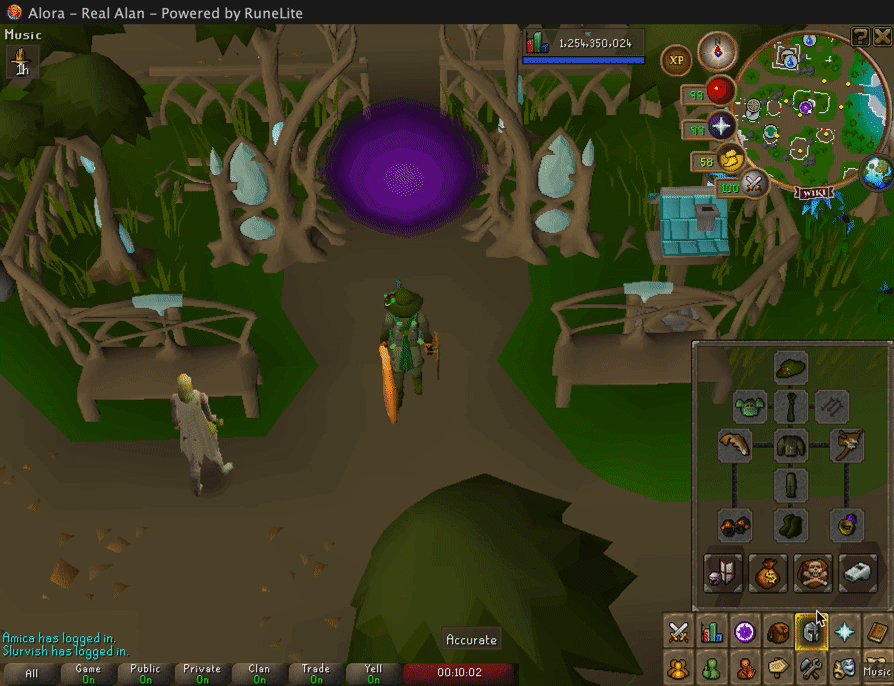 4. Have the golden hammer boost house pet rate while doing mahogany homes
The golden hammer needs to do its f***ing job! Am I right? It costs 120 tokens after all!
It's been 7 months since the marble incense burners bug was patched (now requiring 2 marble blocks instead of 2 bolts of cloth).
The construction meta has shifted from in-house construction to mahogany homes.
Since then, we have had 6 house pet drops. 0 in the last 3 months.




5. Give players a roll at house pet after completion of each contract
Herbiboar -> herbi
Windertodt -> phoenix
Tempoross -> tiny tempor
Treasure trails -> baby mimic? (since bloodhound is in vote shop)
Mahogany homes -> house pet?
It just makes more sense this way. Most players I've talked to aren't even sure if house pet is actually obtainable from mahogany homes.

6. Allow players to trade in long/curved bones for a chance at house pet
Players in yell will start to say "good luck" instead of "Oof nice pet bro"—kind of like unsired drops if you get my drift
(@ Patta suggested before)



7. Give donors a boost for Amy's contract points
At 5 points per contract, it would take about 400 contracts for full carpenter.
400 contracts * ( 20 planks / contract) * (15,000 gp / plank) = ~120 m gold sink
400 contracts * (1 hour / 40 contracts) = ~10 hours of mahogany homes