It's been 5 months since Alora's last house pet drop...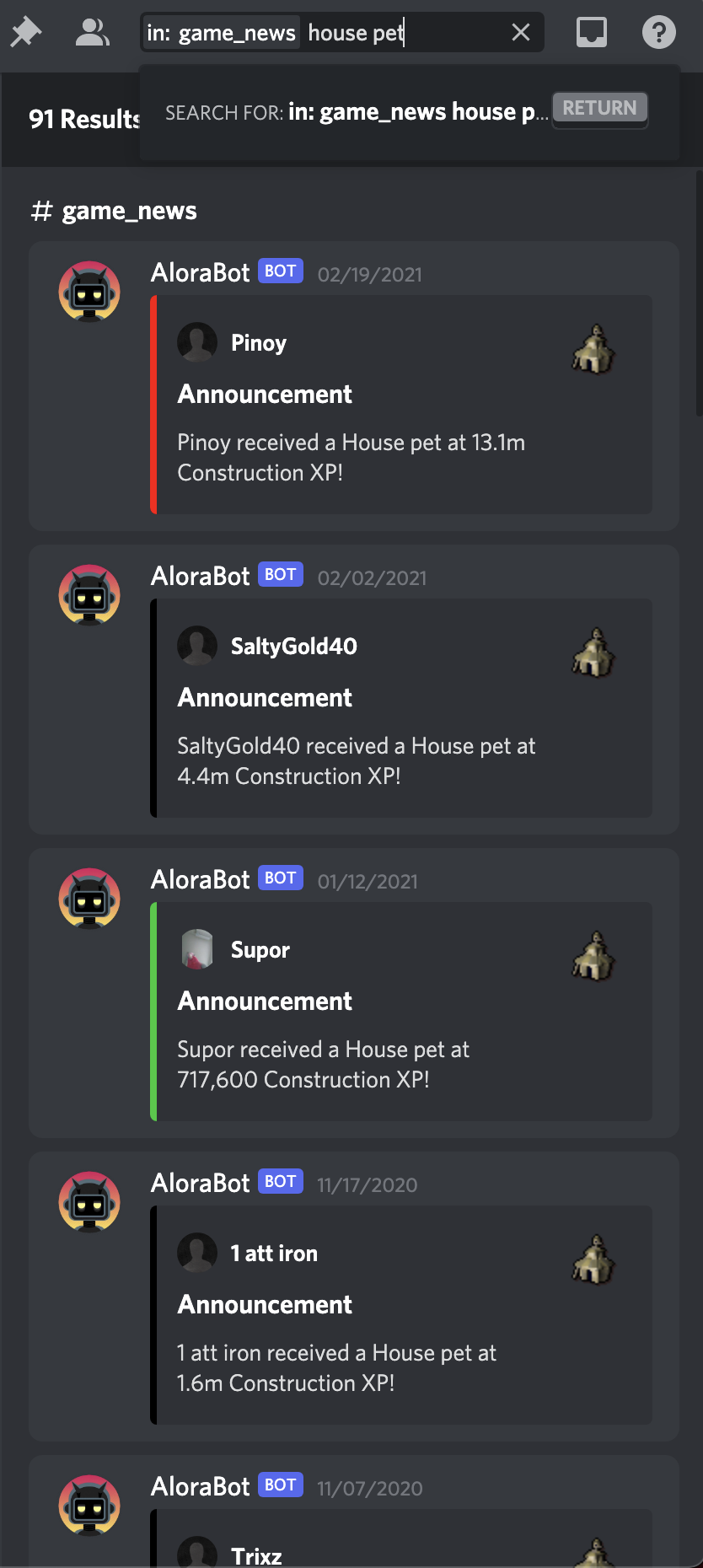 Starting in July, house pet is now obtainable from mahogany home and trading in curved/long bones.
Are the rates still too low? Or is there just not enough community love for construction?
What will it take to bring this extinct species back to Alora?